EXHIBITIONS OF THIS MONTH
PAVILIONS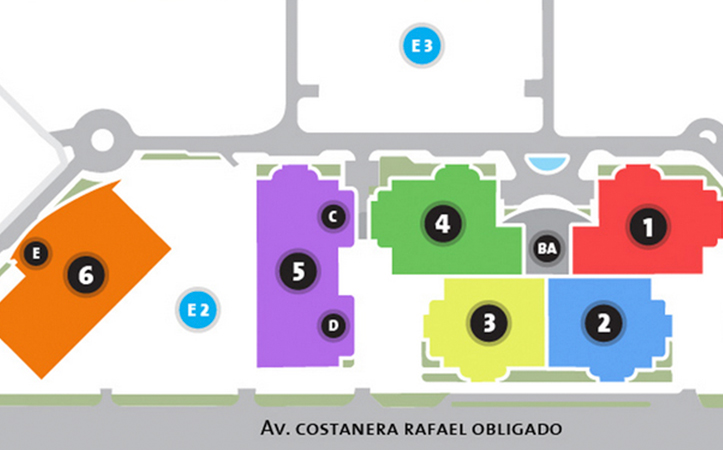 Discover our Pavilions in detail, and decide which best suits your event.
360º VIDEOS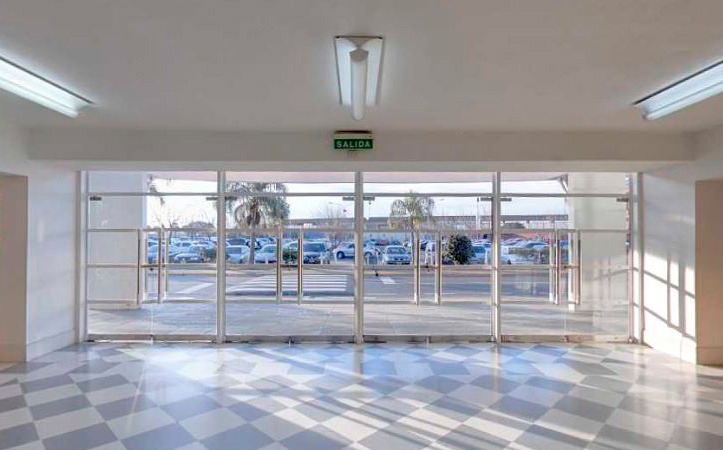 All of our Pavilions are available to be explored in 360º videos, as though you were on site.
ONE NIGHT – COMPANY PARTIES
This is the best way for you to have the best "turnkey" company party. It is the comprehensive and creative solution that ensures your party will be unique, enjoyable and unforgettable.